Category: Simpleware
Talking about cardiac  imaging with Dr. Taliha Öner has always been a pleasure.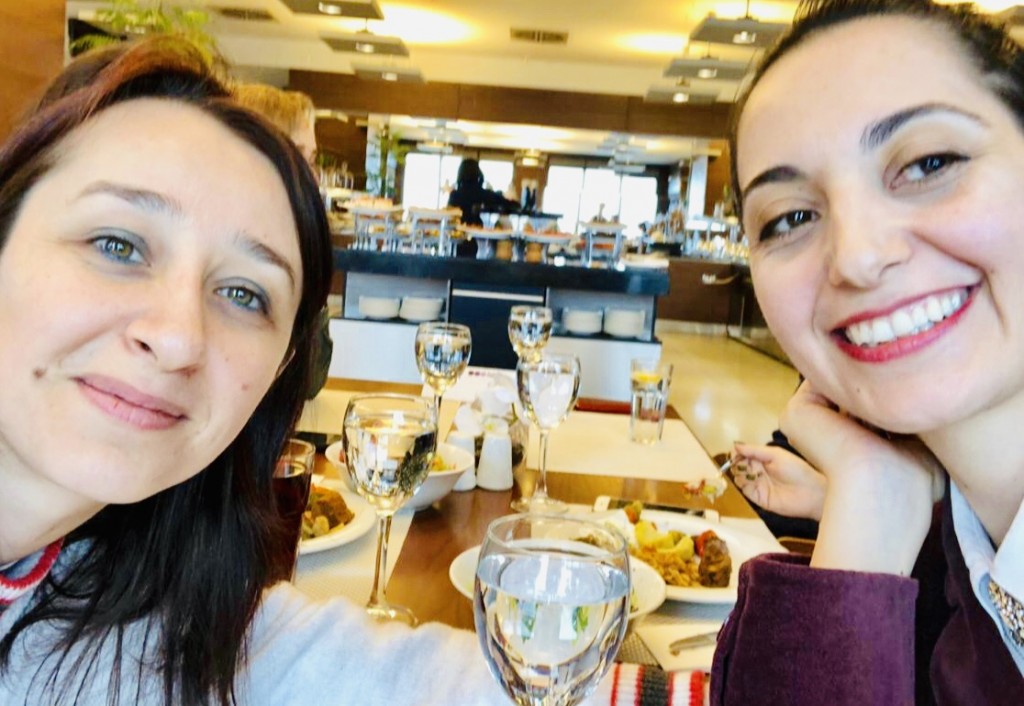 Good Luck in Boston.
We depicted a live- surgical planning scenario with Prof. Erbil Oğuz and Kerem Girgin in Voksel 3D event. We used Simpleware for image processing, segmentation and designing.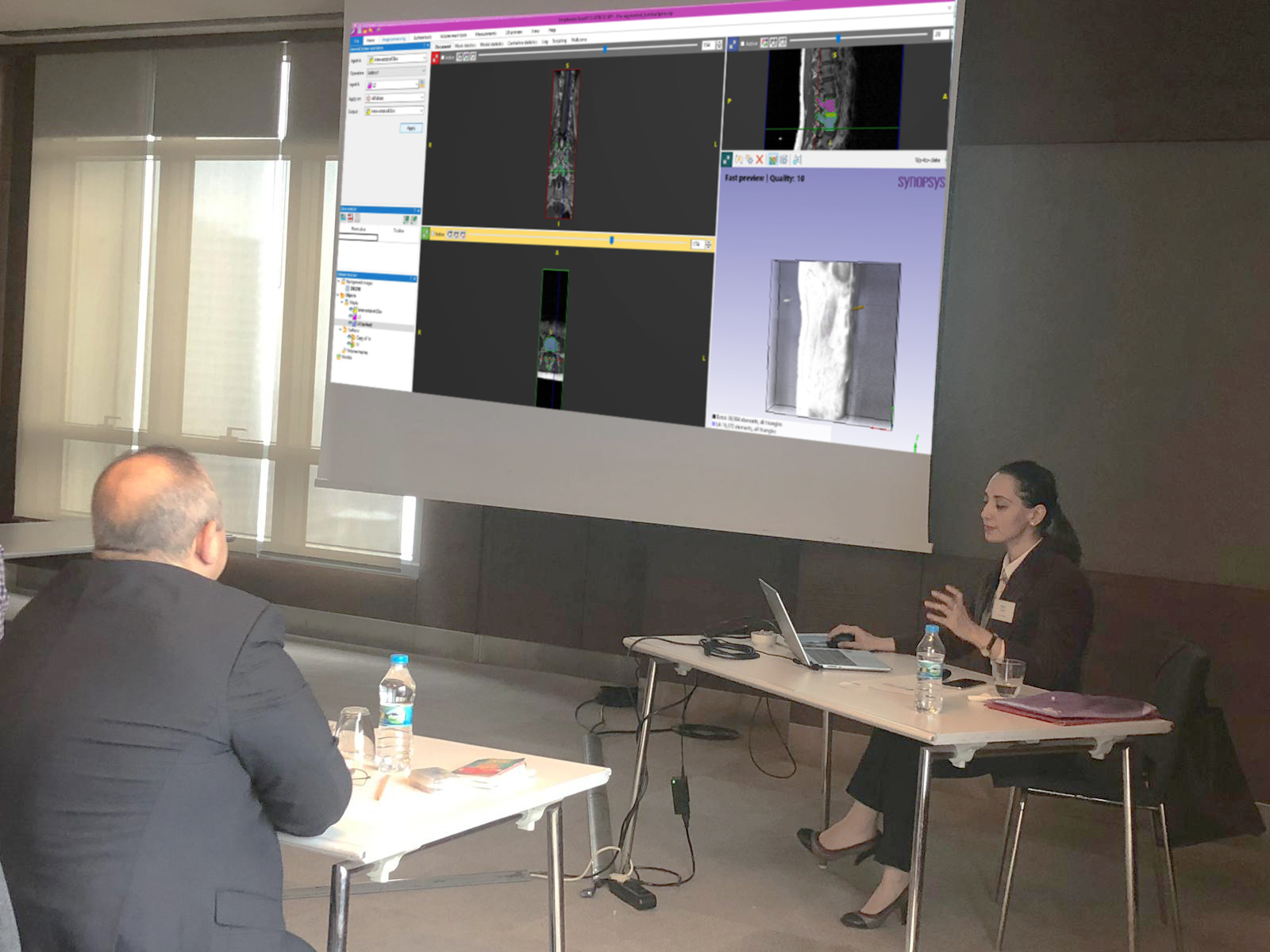 'Voksel's Anatomical Modeling, Surgical Planning, 3D Printing with Engineer – Surgeon Collaboration Training' was held on 23rd February in Istanbul.
I had the chance to share my experiences in image processing and modeling with the participants. I would like to thank Kerem Girgin, Erbil Oğuz, Samet Serbest and Cansu Çeltik from Voksel. It was great to be a part of Voksel team, and meeting with the participants who were aware of the benefits of interdisciplinary collaborations and patient-specific planning very well.