Category: Invasive Valves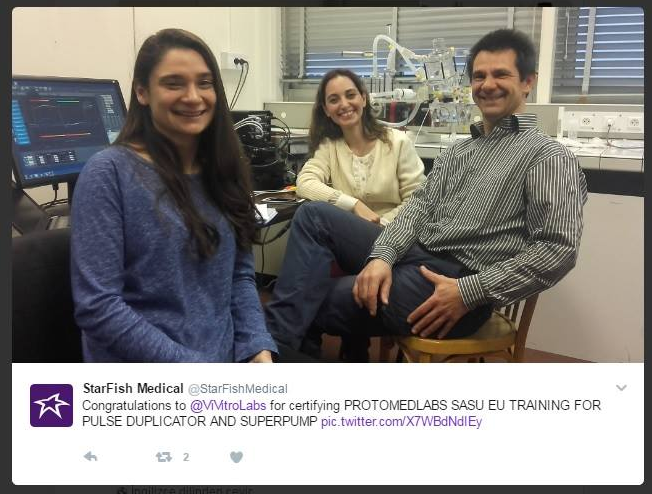 Ece Tutsak (Left) – Banu Köse(Middle) – Vincent Garitey(Right)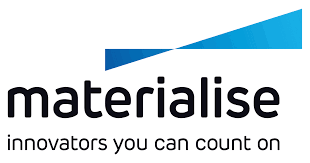 Materialise
provided a Mimics Innovation Course on Soft Tissue.
This training was very informative and well-presented with all soft tissue samples, text book and datasets.
I used 3-Matic for the first time, and got confidence about many things about design and meshing. We could also discuss our own projects and could ask possible options of Mimics Innovation Suite.
Learning about the news about scripting possibilities to automate the workflow, and ADam (Materialise Anatomical Data Mining) for shape optimisation was encouraging.
Thank you for sharing your knowledge with us, Karen de Leener and Inés da Silva.
Thank you for the great help of Job der Kinderen.

It was really a great experience at  Protomed Labs in Aix-Marseille University. I really enjoyed learning about hydrodynamic testing requirements, Vivitro Pulse Duplicator, its calibration, flow testing, heart valve testing, and at the same time  practicing.
Thanks to Prof. Kerem Pekkan for suggesting this training for Ece Tutsak and me.
I would like to express my sincere thanks and gratitude to  Karim Mouneimne and Vincent Garitey for all the kind care they took, regarding the training, sharing their expertise to us, the  detail notes, all the answers whenever required etc. in Protomed Labs.
I hopefully will be able to implement it further into my field.  This got me inspired and ready to go!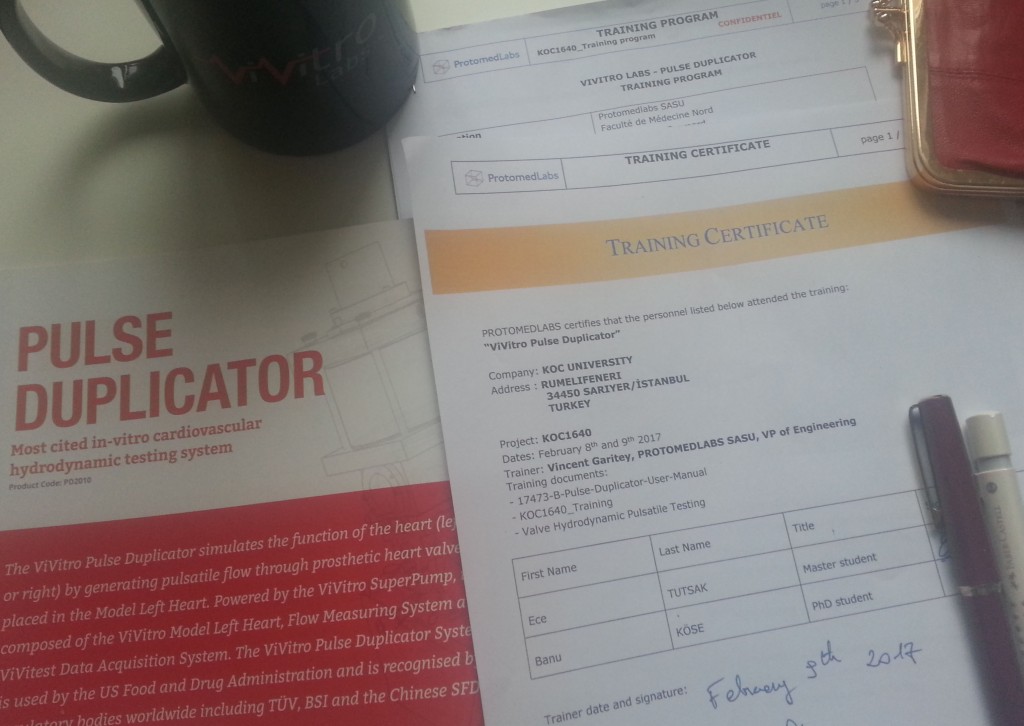 For More